In September 2022, Automechanika Frankfurt was held and WWBridge took part in the exhibition.
Team Lead of WWBridge, Maria Lazba, who is based in Lithuania, presented our company's services at the Automechanika Frankfurt exhibition site. A total of 2,804 companies from 70 countries took part in the event.
According to Maria Lazba, the following countries had the most visited stands: Germany, Italy, Turkey.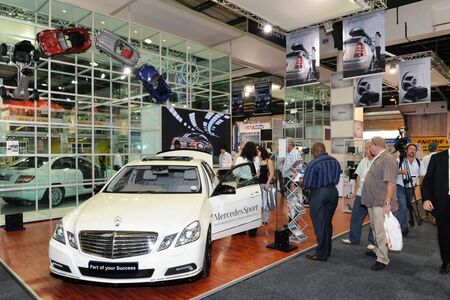 The most popular destinations for export: USA, Europe, Japan, Brazil, India, Malaysia, Saudi Arabia, Egypt, North Africa.
Certification services are most in demand among the following countries: Spain, Italy, USA, Turkey, India, Italy.
The demand for local Eurasian TR CU certificates was noted among the following countries: Turkey, Germany, Italy, India.
WWBridge will continue to participate in such events as it is a great opportunity to meet existing clients, find new international partners and share our expertise and establish new business contacts.